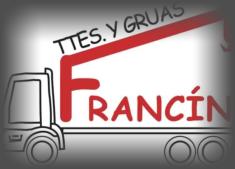 Francín Transports Ltd., is
a family company with
over 40 years in service,
and dedicated to the
transport sector and
cranes.
In our company you will
find guidance to any
service, and our total
availability.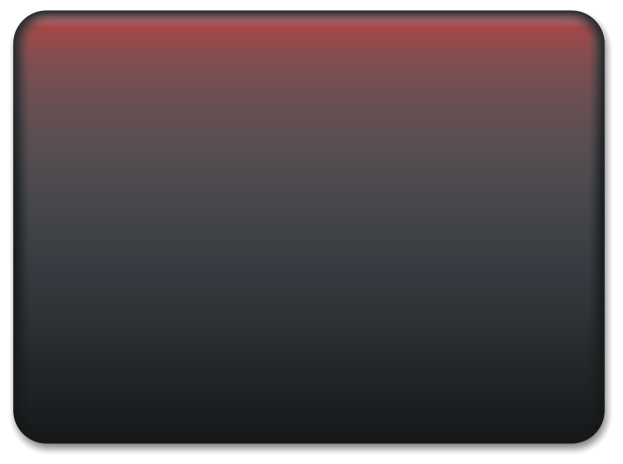 Throughout these years
we have proved our
reliability, efficiency and
accountability, years we
have provided the
expertise to ensure
customer satisfaction in
each of our services.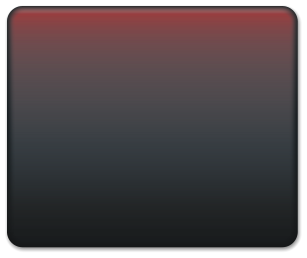 Our professionals in
constantly training have
all the qualifications
demanded by the current
regulations.
Company registered in
the Register of
Accredited Companies
R.E.A.




2, Sant Joan St.
La Barruana Industrial Park
08620 Sant Vicenç dels Horts
Barcelona [Spain]
T: +34 933 774 664
T: +34 610 250 725